Abdologie : Abdominals without risk - 
Stop back pain - Proper implementation of the perineum
"Respect your abs!"
Posture and breathing method developed by B. Gasquet
By Béatrice Grognard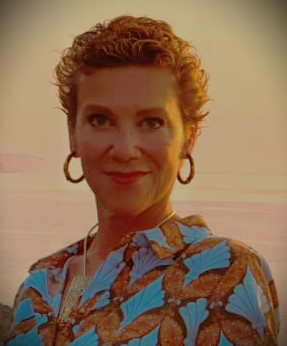 This method is meant both as physiotherapy and as a healing method to avoid or reduce lumbar vertebra and back pain. You will not only get a " flat tummy " by learning how to use your abdominals properly but also reinforce your back and tone up your figure through a posture-based approach combined with a way of breathing that integrates the perineum.
This method is suitable for all. It tones up and protect the body through a variety of exercises and series of exercises. You will see the first results in no time and feel your body change gradually but thoroughly, as you will learn to choose the best position for each exercise: the aim is to become aware of and thus reinforce ALL your abdominals (transversus, oblique abs, rectus abdominis). You will also train your thighs, buttocks, legs, higher back, neck, shoulders and arms. This method involves stretching and breathing exercises such as exhalation and fake thoracic inspiration, always bearing in mind the essential role of the perineum. By working out properly, you will also adopt a better and more dynamic posture.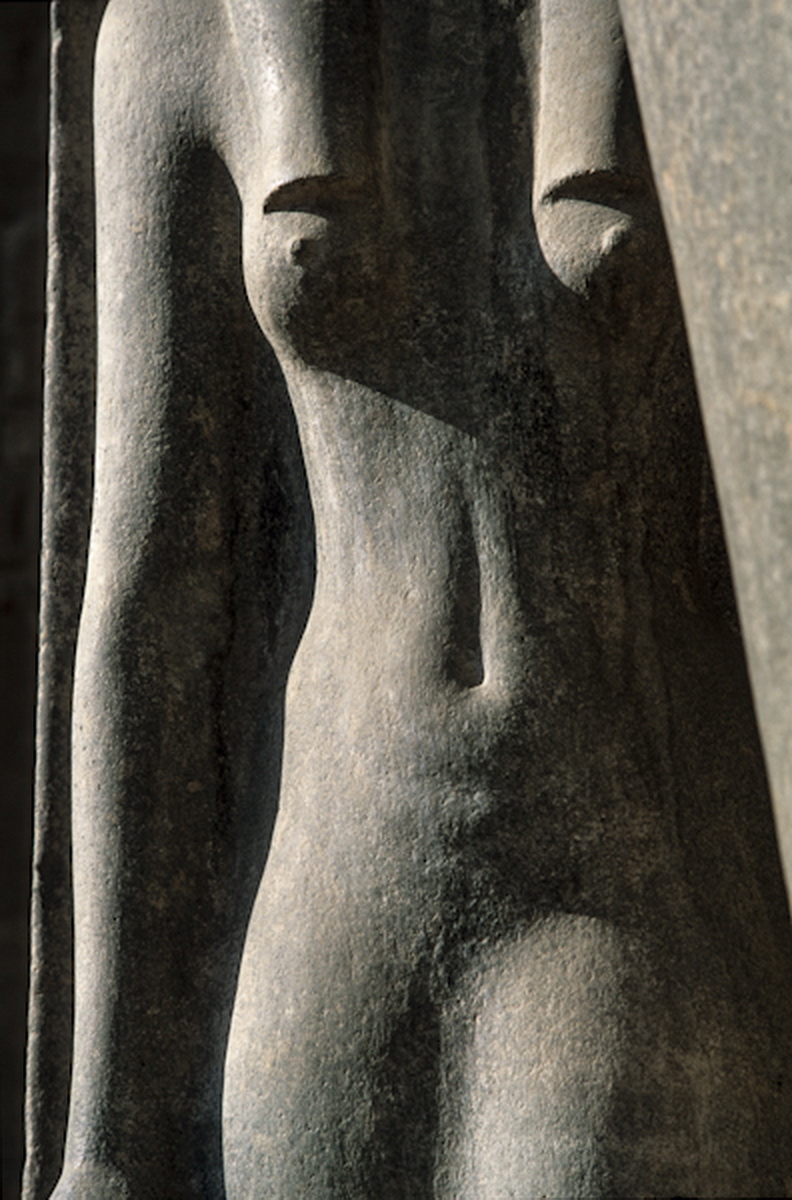 Béatrice Grognard is a dancer and choreographer, as well as a vigilant and precise teacher. The fascinating Gasquet method is fully in line with her way of dancing, as it is based on respect for each body and correct effort.
Welcome to you all.
Monday 18.45 – 19.45

Wednesday 18.00 – 19.00
Thursday 12.30 – 13.30


Possibility one lesson : 14 EUR
Info : Béatrice Grognard 0497/87.94.27 - This email address is being protected from spambots. You need JavaScript enabled to view it.